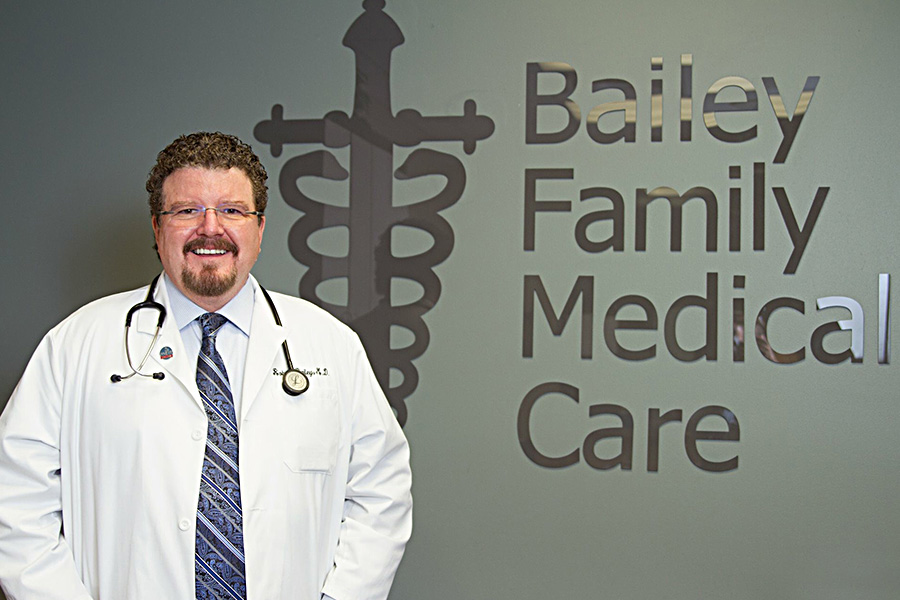 Robert T. Bailey, PharmD, MD
Dr. Bailey is a recognized thought leader in family medicine, primary care, and clinical pharmacy. He has spent the last four decades in the medical field and the last twenty-five years as a practicing family Christian physician.
Dr. Bailey is founder and president of Bailey Family Medical Care, in Scottsdale, Arizona, since 2003 and is a specialist in the BaleDoneen Heart Attack and Stroke Prevention Method.
SUBMIT A TOPIC TO DR. BAILEY