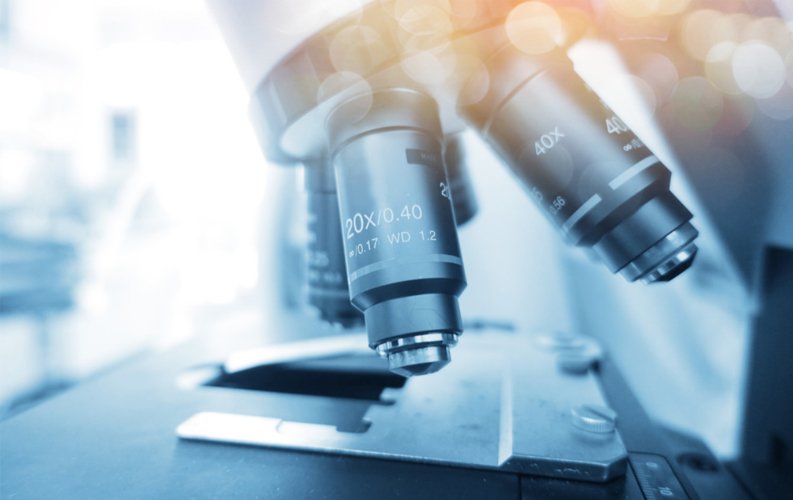 Dr. Bailey Was 1 of 45 Doctors Invited to Attend a Prestigious Disease Course
Dr. Robert Bailey recently participated in the Medical and Surgical Aspects of Esophageal and Foregut Disorders: Pathophysiology and Treatment 36th Annual Course held February 11-16 at the Hilton Sedona Resort at Bell Rock.
Dr. Bailey was among a select group of 45 doctors from around the country who attended this prestigious course live. This is the third time during the life of the course Dr. Bailey has attended, having previously taken part in 1989 and 2003.
With patient care at the center of all that he does, Dr. Bailey says that being part of important courses like this allows him to continue his commitment to lifelong learning and keeps him up-to-date on the latest procedures and scientific information.
"GERD is a very common disorder diagnosed and treated in primary care," Dr. Bailey says. "But most physicians do not fully appreciate the complexities of the disease and how deadly it can become in some patients via the development of Esophageal cancer. The medical community at large needs to do a better job at identifying those patients that will go on to develop esophageal cancer, but also evaluate patients earlier for innovative surveillance techniques and treatment strategies available through specialized centers in gastroenterology and surgery."
This course is presented by many of the leaders in the field of Esophageal Surgery and Gastroenterology and is considered the most comprehensive course in the world on this topic. It was started by Dr. Tom DeMeester, a Thoracic Surgeon, whom Dr. Bailey worked with when organizing and running all aspects of Surgical Research throughout the 1980s at Creighton University in Omaha, Nebraska as Research Director.
Dr. DeMeester is truly the pioneer in gastroesophageal reflux disease (GERD) and esophageal cancer, publishing more scientific papers in prestigious medical journals on the topic than any other individual. In 2012 the American Surgical Association awarded him with the Medallion for Advancement of Surgical Care. He is a legend in developing our understanding of the complex pathophysiology of GERD, The role of the lower esophageal sphincter or valve, and identifying reflux disease as the cause of esophageal cancer which is increasing astronomically in the population. From the 1980s forward, Dr. Bailey learned this field of medicine and surgery from the best in the world and co-authored many published papers with Dr. DeMeester during the time they worked together.
This conferences is truly a unique educational experience for all who attend. Dr. DeMeester chose Dr. Bailey to organize and direct his research efforts prior to Dr. Bailey going to medical school as then a specialist in Surgical Pharmacology and Nutrition.  It was this unique leadership role in education and research that inspired Dr. Bailey to apply and be accepted into medical school.
The course is run and organized by the Foundation for Research and Education in Esophageal and Foregut Disease. For more information, you can visit the foundation's website at www.foregutdiseasefoundation.org.