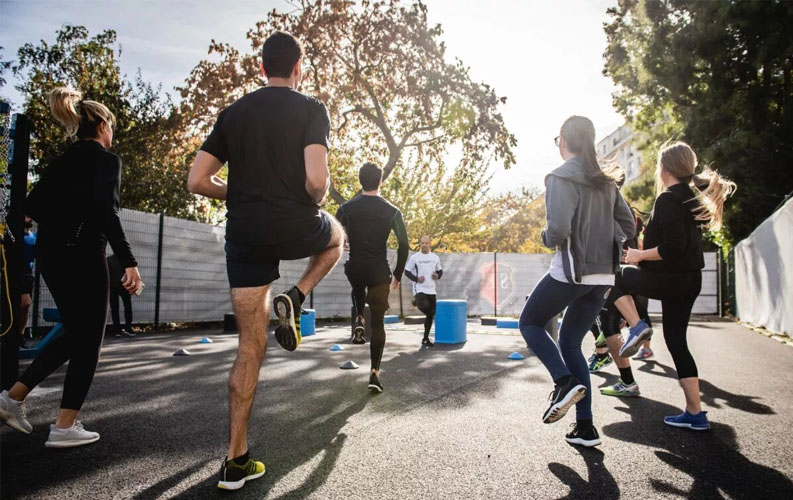 Seven Simple Ways to Avoid Type 2 Diabetes
Nearly 100 million Americans — 38 percent of U.S. adults — have a disorder that magnifies their risk for type 2 diabetes, heart disease, stroke and dementia. Although this disorder, prediabetes, can be easily detected with a simple test covered by almost all health plans, 84 percent of those with this condition don't know they have it, because they haven't had their blood sugar checked. That's dangerous, because if prediabetes goes undetected and untreated, it can often progress to full-blown type 2 disease in four to seven years.
Also known as "insulin resistance" (IR), prediabetes can also damage the heart, brain and arteries. It's the root cause of 70 percent of heart attacks and a major contributor to stroke. Recent studies also report that 80 percent of people with Alzheimer's disease also have IR or diabetes. The good news, however, is that diabetes and IR are preventable — and in many cases, prediabetes is potentially reversible. Here are seven tips from the BaleDoneen Method to help you avoid diabetes.